CONSULTATIONS
Consultations take place in Sint-Martens-Latem, near Gent.
SURGERIES
Surgeries take place in the Jan-Palfijn hospital in Gent.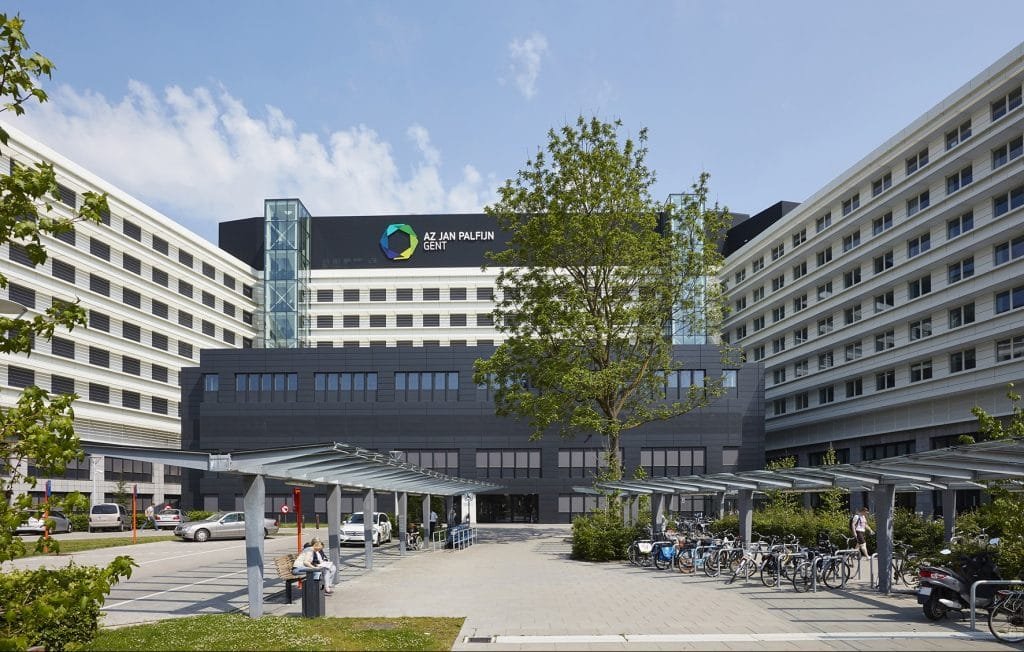 ADdRESs
ANCA Medisch Centrum
Xavier De Cocklaan 68/1
9831 Sint-Martens-Latem
+32(0)92525903
ADdRESs
Jan Palfijn ziekenhuis Gent
Watersportlaan 5
9000 Gent
+32(0)92247111
public transport
Nr. 09 Mariakerke-Gentbrugge Groeningewijk
Nr. 38 Oostakker Krijte-Gent Blaarmeersen
Nr. 14 Gent-Drongen-Deinze
Nr. 15 Gent-Drongen-Nevele-Tielt
Nr. 65 Gent Handelsmarkt-Zomergem-Ursel
Surgeries
Surgeries in Knokke will take place at the AZ Zeno hospital.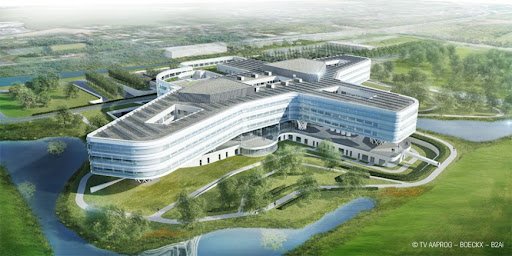 ADRESS
AZ Zeno
Campus Knokke-Heist
Kalvekeetdijk 260
8300 Knokke-Heist
CI Knokke +32 (0)50 53 50 30
MCM +32 (0)50 53 30 00
www.azzeno.be
COORDINATOR
Saskia Deklerck
Saskia.Deklerck@azzeno.be
+32 (0)50 53 43 00
+32 (0)50 53 48 62
Address
Via Giuseppe de Notaris, 2b, 00197 Roma RM, Italy
+39 06 6889 2472